We Are Here for You
Behind every Hamilton product is a passionate team of experts dedicated to designing and building reliable products that will bring you many years of happiness and relaxation. From engineering to designing to building our products, we work hard to get every detail right at every step of the process to ensure we are placing high-quality products in every bathroom.
Moving Toward Green
Hamilton recognizes the importance of giving back to the environment. Finding alternatives for our materials, using recycled packaging, reducing our production waste... these are just some of the ways Hamilton is working to reduce stress on our planet.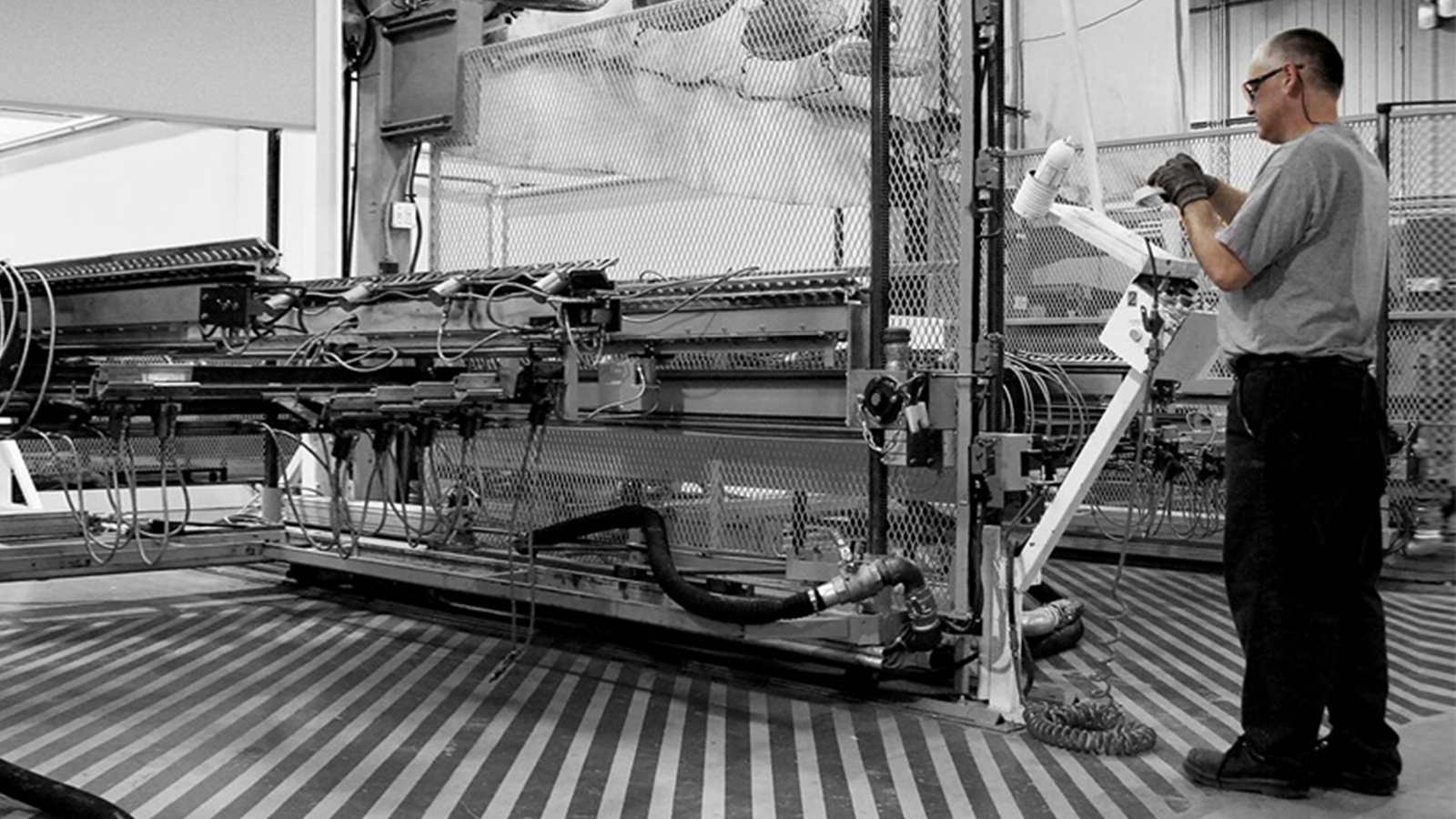 Hamilton & American Bath Group
Hamilton is part of the American Bath Group family of brands and is aligned with the American Bath Group mission of Building a Better Bathware Industry. This is a culture we are dedicated to building and achieving not just for us, but for the industry we love. We are always looking to move forward and push the limits because we believe that there is always more to learn and there is always a better way. We are committed to finding that better way.
As a leading manufacturer of bathware, our mission is protecting, growing, and Building a Better Bathware Industry. We do this through Building a Better Product. Building a Better Relationship. Building a Better Experience.
Learn More About ABG
Experience You Can Trust
Specialists in Code Compliant & Accessible Units
Innovation, quality, design and service are at the forefront of our company's values. We take our responsibility to provide the very best accessible and code compliant products very seriously because we know how important they are to your lifestyle.
Our Journey
With nearly 40 years of experience, Hamilton has built its brand on strength. It all started in the early 1980s when Harwell Ballard saw an opportunity for one-piece tubs and shower units and opened a small plant manufacturing fiberglass reinforced gelcoat bathware. We now offer over 350 models in three finishes: AcrylXTM, premium cast acrylic, and CenturyStone™ solid surface.
Strength and Reliability
Quality Standard
Here at Hamilton we hold ourselves to high standards. We work hard every day to provide the highest quality products for every bathroom so you can rest assured that you are using a product you can always depend on.
Fully Automated Robotic Production Lines
The Hamilton facility features 300,000 square feet of fully automated robotic production lines continuing to build sturdy, reliable bathware products that you can trust.
Excellence in Service
We are here for you. No matter the issue, we will do all we can to work with you and help you in any way we can. We believe in our products and want you to have an excellent experience working with our team.
Learn More About Hamilton's History!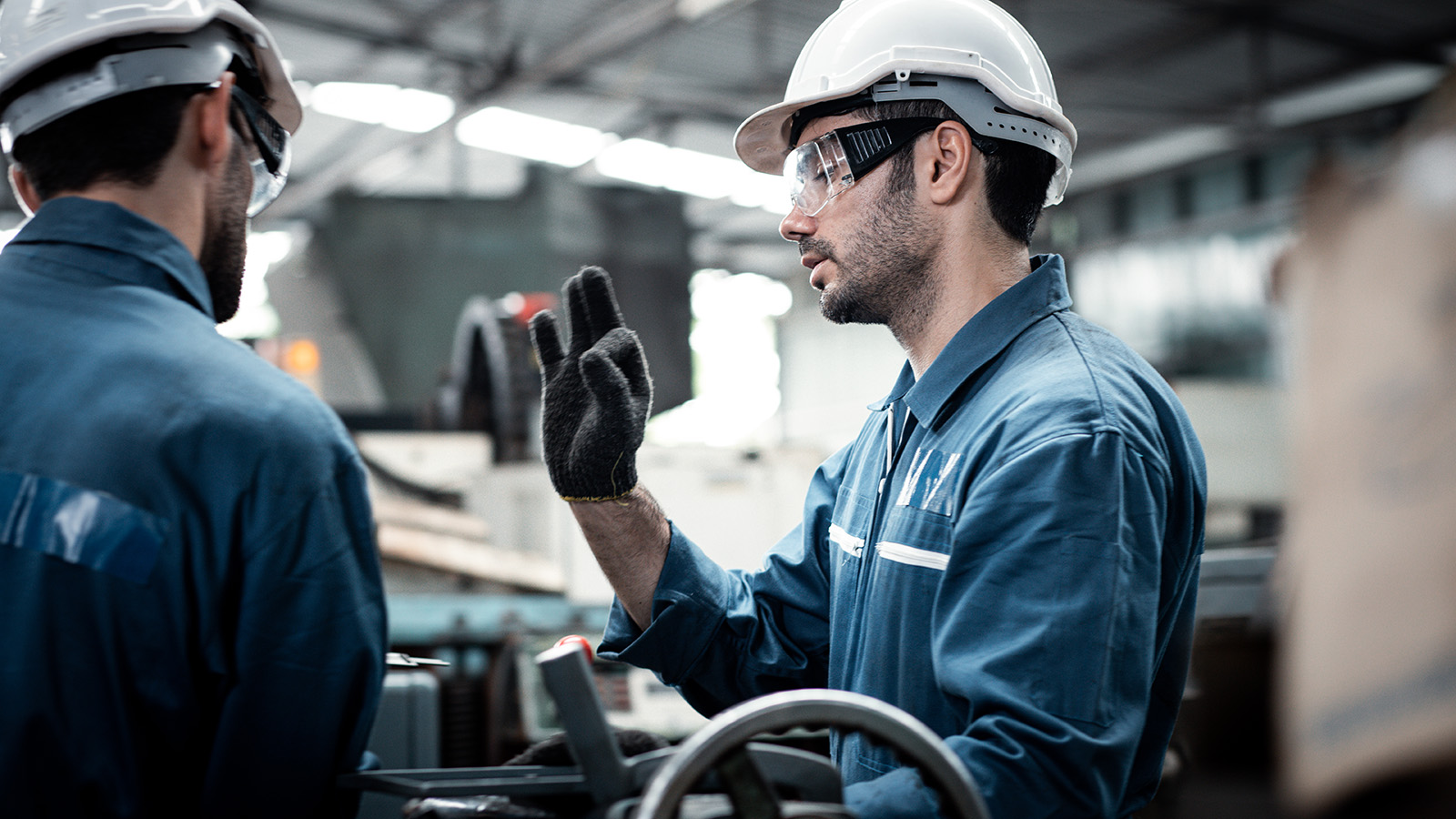 The Hamilton Difference
Harwell Ballard was different from others in the Fiberglass Reinforced Product bathware business. He didn't gain experience in an already functioning plant, so Hamilton Bathware didn't build its product in the traditional fashion. Instead of using cardboard to reinforce the walls of gelcoat tubs and showers, he backed the gelcoat with layers of fiberglass and a higher content of resins than other manufacturers to make Hamilton products much stronger.
Harwell worked with plumbers and installers to target common issues in the industry. Their number one complaint was thin, weak nailing and tiling flanges, so Harwell engineered a very distinctive way of building the mold so that the flanges could receive more fiberglass and resin backing to add strength to the product.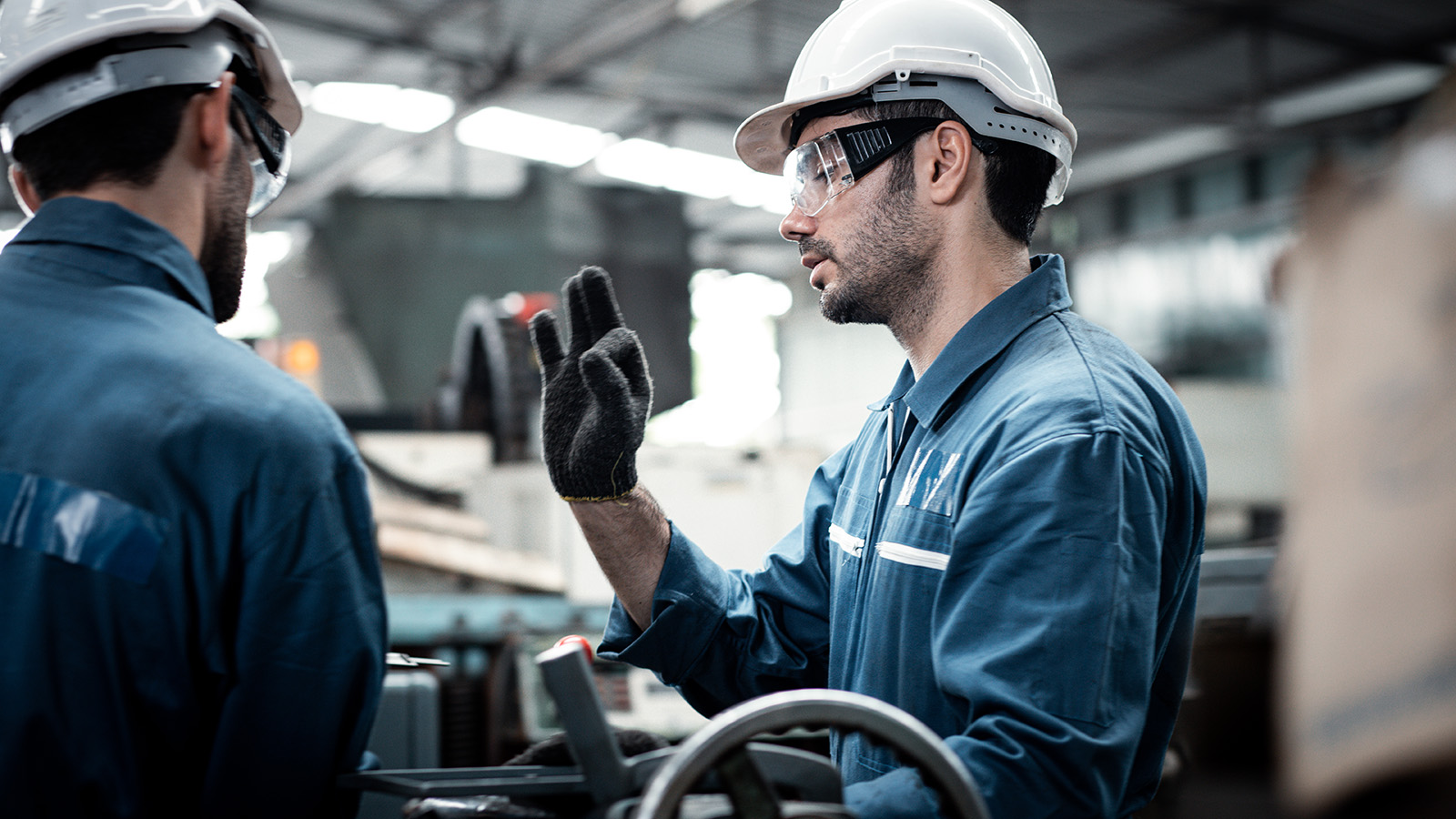 Hamilton Difference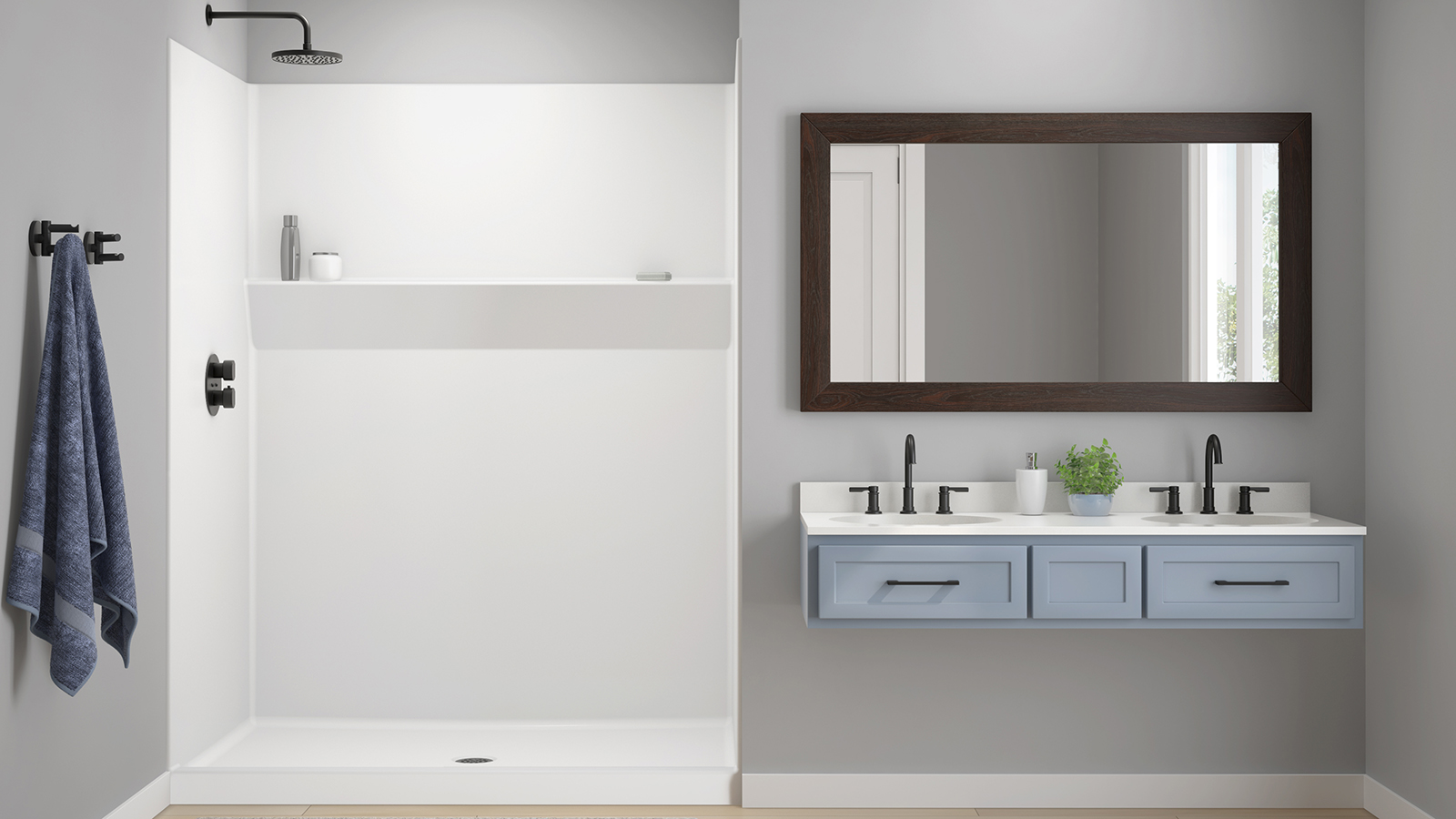 Harwell's Legacy