Strength You Can Depend On
Hamilton Bathware prides itself on attention to detail in every bath fixture we manufacture. Our experience has taught us what our customers need, so we work hard to address common industry issues in our design process, producing strong and high-quality bathware that will last for years.
Whether you are a home builder, contractor, installer, or distributor, we are confident you will find Hamilton Bathware is a brand you can depend on.
A Brand You Can Trust
As we move into the new decade, we're proud and excited to introduce a redesigned website with a more modern feel and features to make browsing as relaxing as our products.
Our subway tile tub showers are an innovative take on this design trend without the cost of tile or grout. This watertight solution features a modern bathing well and simulated tile walls that fit any design aesthetic.
Hamilton Bathware is built on a solid foundation backed by over 40 years of experience in the bathware business. Learn more about the company history that has molded us into who we are today.
Browse by Commercial Product Categories
Explore our Innovations
This lustrous finish has an unprecedented lifetime warranty and is proprietary to the American Bath Group of companies.
Learn More About AcrylX™
A powerful resin formula, another exclusive to American Bath Group of companies, that increases durability and strength.
Learn More About Resin8™
NEW
All-Inclusive Bathroom Renovation Services for a Luxurious Upgrade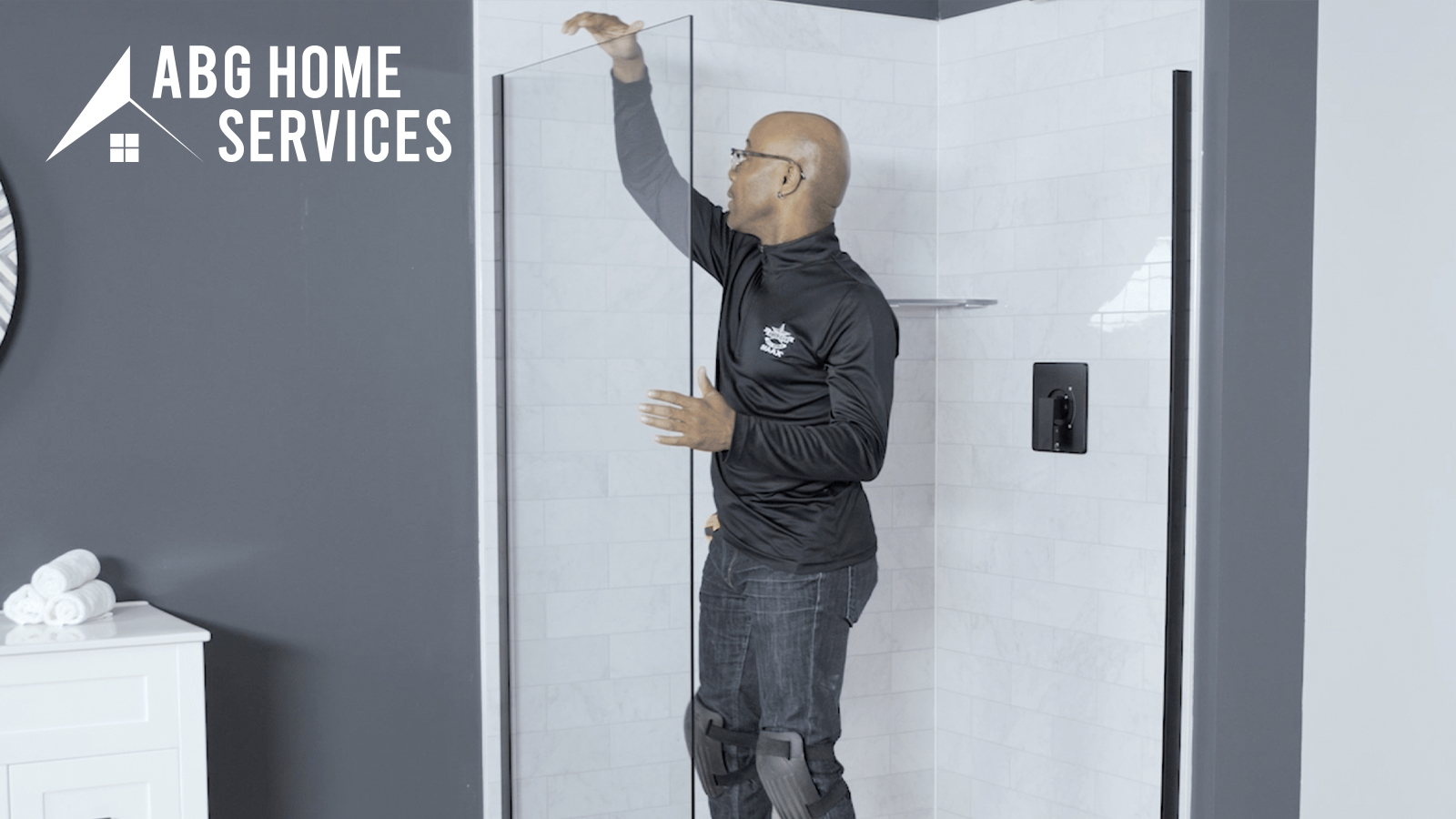 Create the Perfect Ambiance
Indulge in a stunning shower renovation with ABG Home Services. We offer a handpicked collection of premium bathroom products paired with expert installation to flawlessly transform your shower into a luxurious sanctuary. Our team of experienced professionals will work with you from start to finish, ensuring a space that is perfectly crafted to your unique vision and preferences.
Get Started Today
What Else Can We Help You With?